Let us know the address of the house you want to learn about, and where to send your report:
A Comparative Market Analysis report is a great way to learn about the value of your house in the current market because many factors can affect your home value:
Do you know many homes have sold in your neighborhood recently, and for how much?
What kinds of upgrades and repairs should be considered before selling?
How do interest rates and El Paso home inventory levels impact the value of my house?
Are homes selling quickly in my neighborhood?
Should I take advantage of a hot real estate market and sell now?
We're glad to provide you with a FREE Comparative Market Analysis report - are you ready to learn more?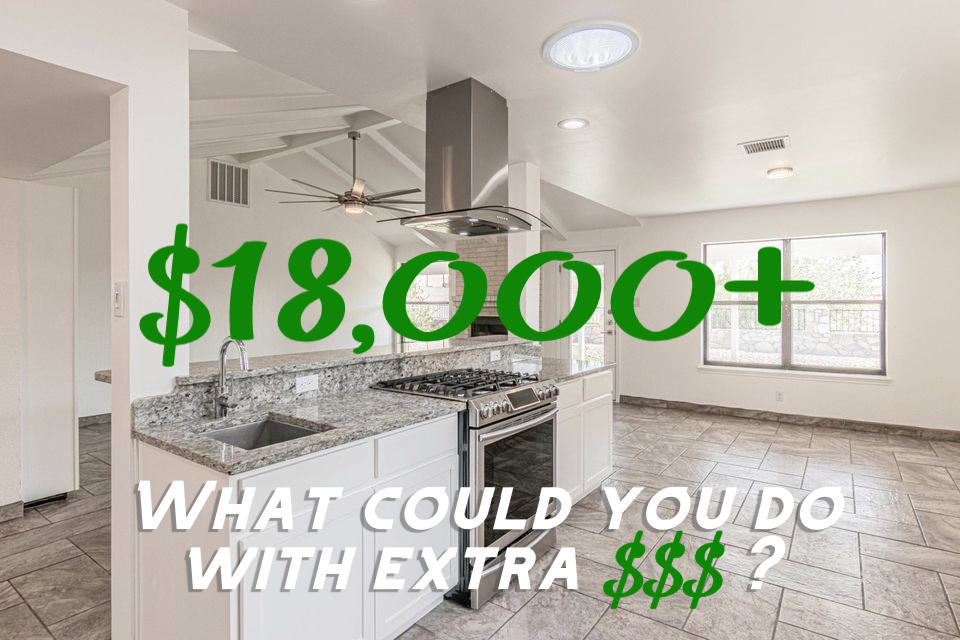 The average home sale price in El Paso rose $18,000+ in 2020 compared to 2019! Have you thought about selling? Just curious about your home's worth in the current market? Get you free Comparative Market Analysis report today...